At the edge of the industry 4.0, ONEPROD innovates in the world of condition monitoring by bringing wireless solutions suited to the need for vibration diagnostic. Putting its knowhow in sensor design acquired through the different brands of ACOEM group, ONEPROD offers wireless sensors with outstanding metrological performances able to capture reliable data for diagnostic purposes. Bearing in mind the problematic of the different use cases, two different solutions are available today to address portable and continuous monitoring.
WLS 
wireless triaxial accelerometer for portable application
WLS is a wireless triaxial sensor suited for fast data collection application and operating with FALCON portable analyzer. Streaming data through standard Wi-Fi protocol, it comes with an 8h rechargeable battery. The WLS perfectly fits to the use of the condition monitoring route. Its metrological performances are simply unique on the market. It offers a 15 kHz bandwidth @3dB on the main axis, which makes it perfect for the diagnostic of all defects on rotating machinery, including bearing defect. For more information, please read our FALCON product page.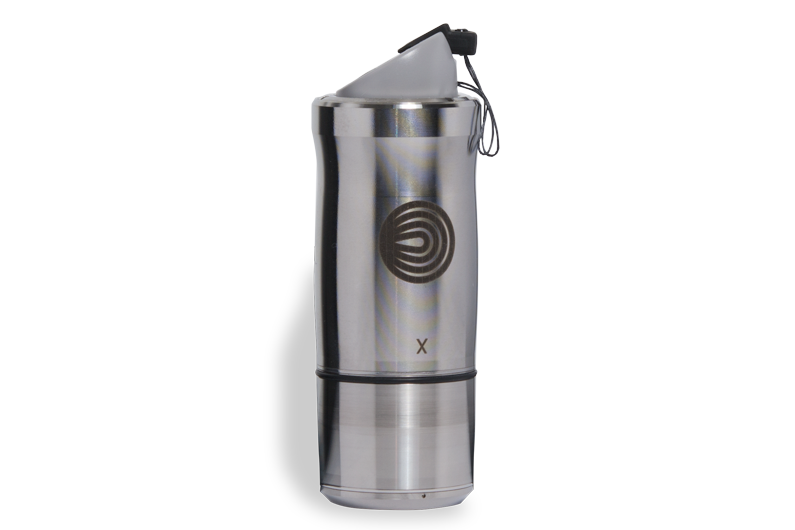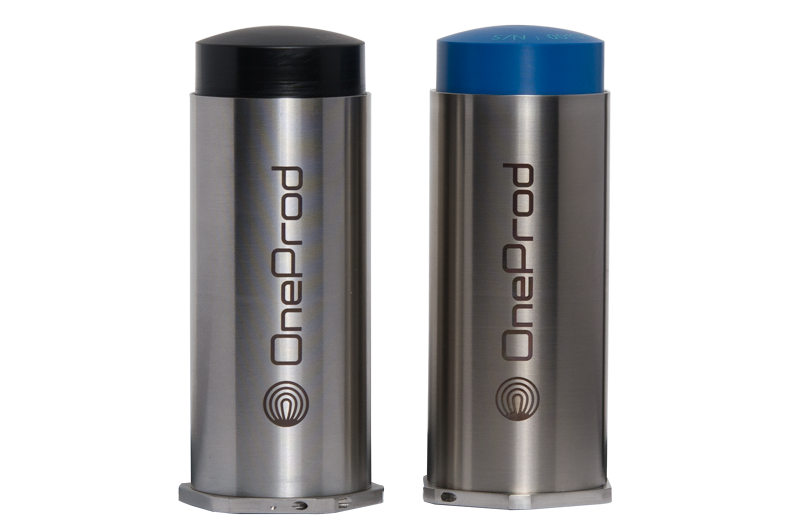 EAGLE Wireless monitoring system
EAGLE is a wireless triaxial sensor suited for long term application where the sensor is permanently mounted on the machine. Providing measurements automatically on a periodic basis and based on the operating status of the machine, it uses a low power wireless protocol based on the industrial 802.15.4 layer. The vibration FFT, envelope and time waveform can be acquired together with the vibration and temperature overalls, with a battery lifetime of several years depending on the setup and environment. EAGLE has been designed to withstand the most demanding environments. With the use of wireless repeaters, even the most isolated machines can be monitored, such removing the need for costly cabling in hazardous area. For more information, please read our EAGLE product page.