EAGLE Wireless diagnostic solution: unleashed reliability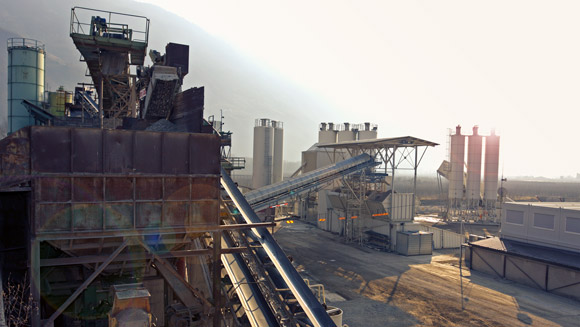 FALCON, EAGLE and MVX products were again approved by Siam Cement Public Company Limited in their chemical and cement plants. FAAD Technology, ONEPROD's partner in Thailand, was selected to equip the Siam Cement plant with a wireless monitoring system for remote plant components such as furnaces and conveyor belts.  The easy-to-install, EAGLE Wireless System  is a cost-effective solution and an alternative to traditional wired systems. Equipped with more than 150 EAGLE sensors at 3 different locations, the group reduces maintenance costs without compromising diagnostic quality. FAAD Technology enables  EAGLE to strengthen its position as a reference in wireless monitoring of critical rotating equipment.
If you would like to learn more about intelligent online wireless solutions, please contact us.