Wind farms monitoring in Greece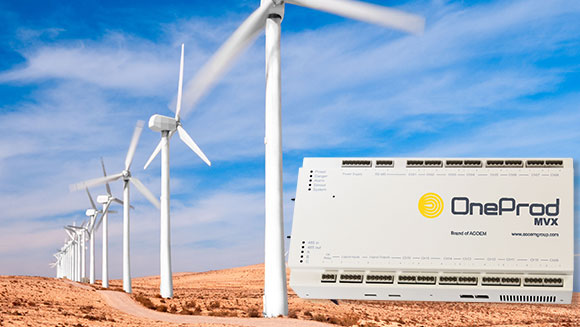 In line with their maintenance ambitions, TERNA ENERGY engineers have approved one more time ONEPROD to ensure a reliable monitoring of their wind turbines. Based on vibration analysis, ONEPROD Wind System integrates innovative features such as ShockFinder or 2DG that are proven to automatically detect faults on critical components at a very early stage.
The group expects to save substantial unplanned maintenance costs thanks to the remarkable accuracy and reliability offered by ONEPROD Wind System. TERNA ENERGY has also installed ONEPROD solutions to monitor their hydroelectric power plant assets.
To learn more about OneProd Wind System solutions, please contact us.